Our staff are all passionate about what they do and together have accumulated many years of experience in the trade.
Our Management team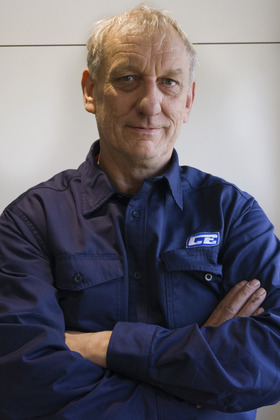 Richard Hurt
Founder and Managing Director
Richard established himself as a cabinet maker working out of his family home in Sheffield. Over 45 years his reputation as a technical designer and adviser to the trade is indispensable.
Stuart Ainsworth
Operations Director
Stuart oversees all processes at Cutting Edge Woodwork, utilising his experience and knowledge to meet our clients' requirements.
Alexander Hurt
Technical Director
Alex specialises in 5-axis programming and operating. Problem solving and interpreting designs to produce high quality products.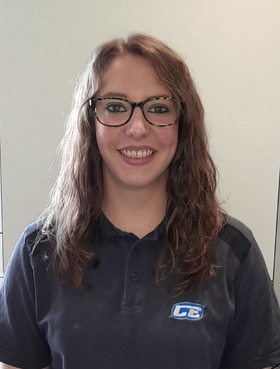 Jen Longland
Technical Co-ordinator
Using computer aided product design, Jen can help turn a good idea into a great project.